Grounds & Building
Chapel
Lobby
Coffee Lounge
Visitation Rooms
Protected Family Parking Garage
Selection and Arrangement Center

---
Our Building and Grounds are positioned on a 5 3/4 acre lot which provides a peaceful setting for your family. Conveniently located near the center of Ashe County in the Mount Jefferson Community of West Jefferson.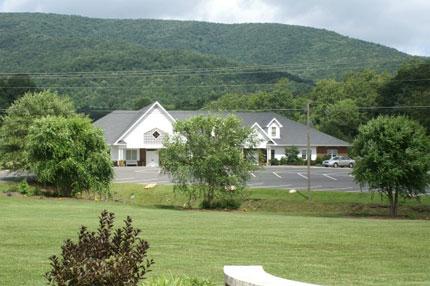 ---
Our modern chapel has been tastefully designed as an option for those who do not wish to have a ceremony in their own church or for families that do not have a church. Conveniently located within the funeral home, it provides a dignified setting for family, friends and the community to gather together and pay tribute to the deceased. Many families find it is most convenient to have all the ceremonies in one location.

Our chapel is very spacious and modern. It is designed to offer all the conveniences for either a formal or informal funeral or memorial service. It's seating capacity exceeds 200 and is equipped with the latest state of the art music and video equipment giving us the ability to record the ceremony and or play your favorite selections. Our Video Tributes are also presented via a 60 inch - flat screen - plazma TV allowing everyone to enjoy this personalized service.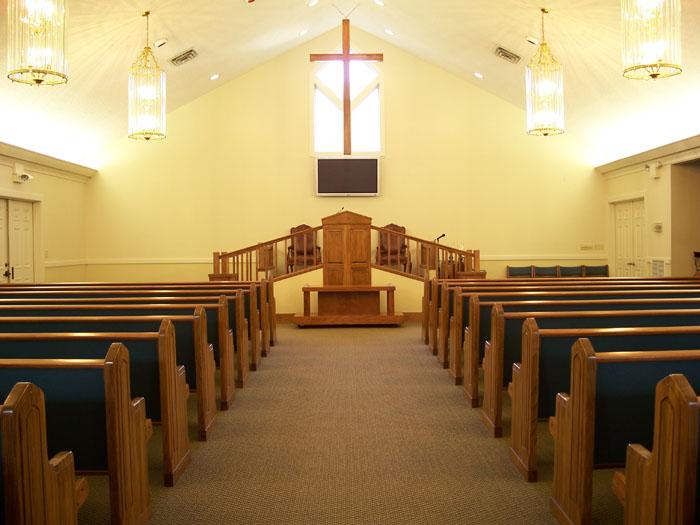 ---
Our spacious lobby can provide a convenient setting for a time of fellowship both before and after the funeral service. This is a particularly comfortable space with a fireplace and semi private areas to relax and visit.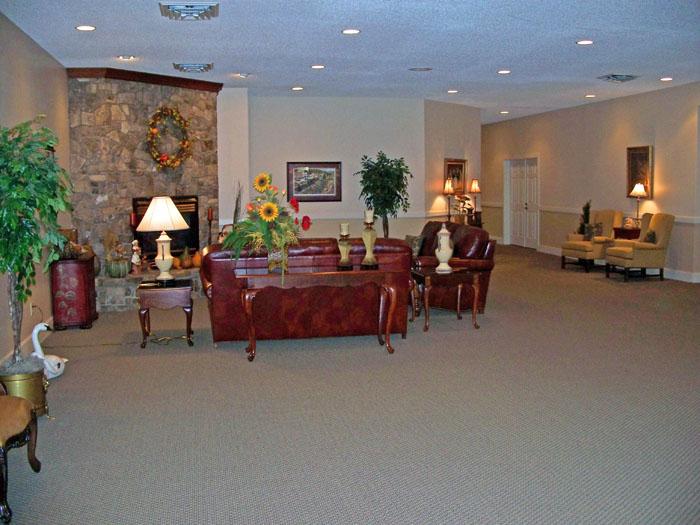 Spacious Lobby

---
The coffee lounge provides a welcome break to collect your thoughts, or reminisce with others. There is always hot coffee and refreshments waiting for you. We would like you to feel comfortable when receiving friends and family at the time of loss. Our home is yours. Our staff will ensure that your family and friends are treated with the hospitality that you would extend in a less difficult and emotional time in your own home.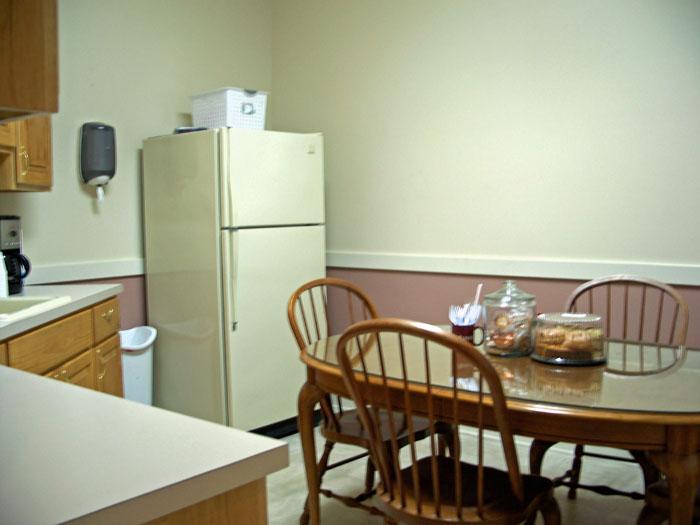 ---
Our visitation rooms have been tastefully decorated to ensure comfort and serenity at the time of a loss. Designed to be flexible in their use, our visitation rooms can accommodate everything from a traditional period of visitation - to a more contemporary memorial visitation - to a private family service.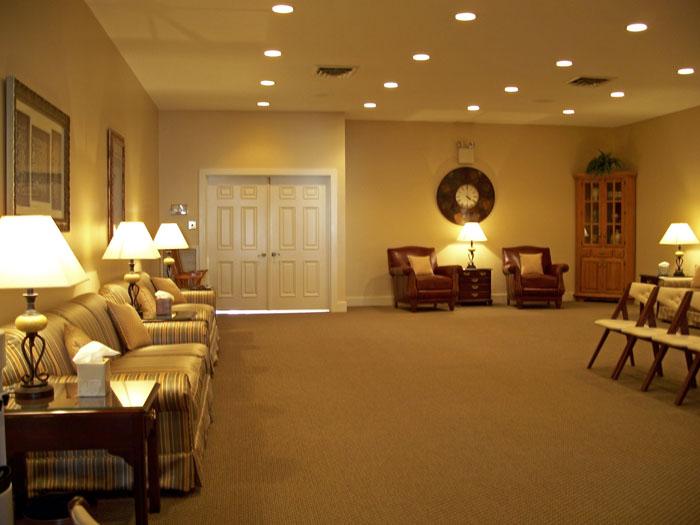 Chapel Side Visitation Room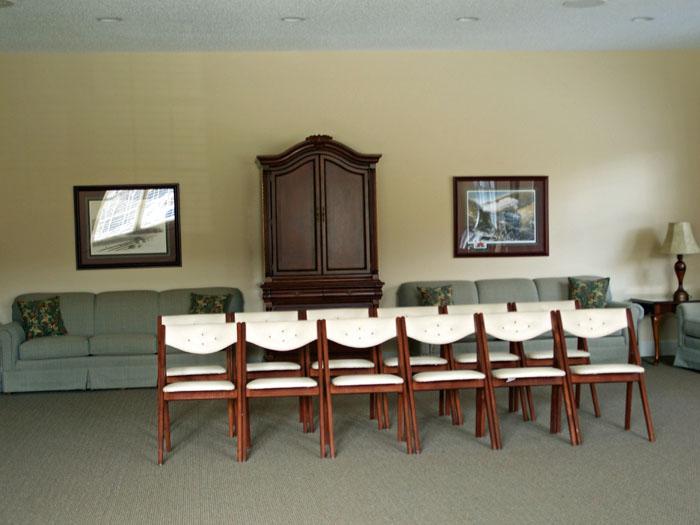 Mount Jefferson Parlor

---
Protected family parking garage

Our protected family parking garage is unique to this area. This large totally enclosed area offers families complete protection from the elements and is conveniently located adjoining our chapel. Our families tell us this is one of the most thoughtful features of our facilities and is especially appreciated in our harsh mountain climate.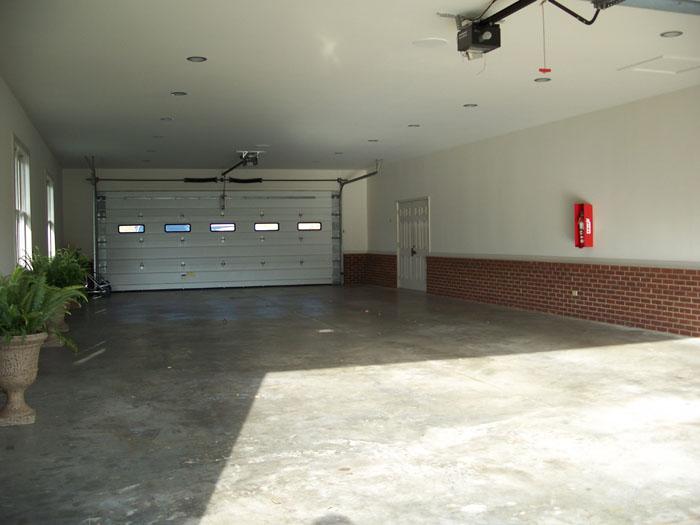 ---
Selection & Arrangement Center