Having The Talk of a Lifetime
The Talk of a Lifetime is an international initiative that encourages family and friends to share in conversation. The cards are designed to be an activity that can be done with families, friends, and co- workers and encourage us to put down our tech devices and spend some quality time to learn more about the important people in our lives.

So often in this era conversation is becoming a lost art, and memories of the people and places that shaped our lives are fading. We each have the ability to change that – to remember, to share, to laugh, and to enjoy each other's company. But where do you begin? How do you dive into the memory bank without a scheduled heart-to-heart or specific event to ask about? When we experience a loss, it is in sharing memories and telling stories that we honor our loved ones. Those stories are the moments that stay with us forever. Families need to tell stories, ask questions, and spend time with each other while we have the chance.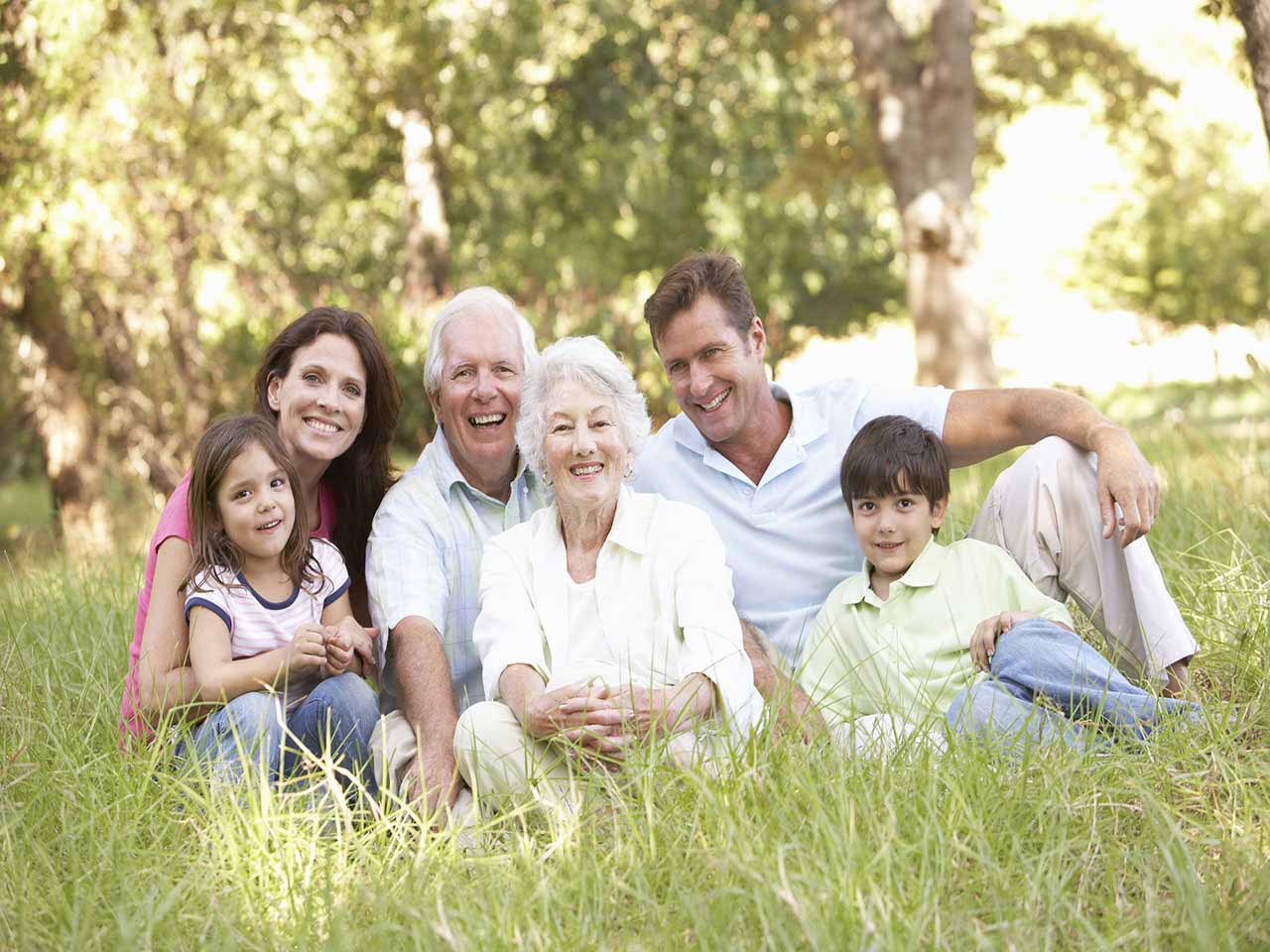 Quite often the challenge is finding a way to begin. Families can use the Have the Talk of a Lifetime Conversation Cards to start some discussion whenever you have a few moments to spare. With questions ranging from "What personal events have most shaped your life?" and "For what are you most grateful?" to "Tell me three words that you feel best describe you", this is one deck of cards that will trigger old memories and start the stories flowing.